This metal automatic cut-off tool makes the installation of stainless steel cable ties a quick and easy.

Sometimes called a Cable Tie Gun, it can be used to install or tension Standard Duty Cable Ties with a tensile Strength up to 250 lb.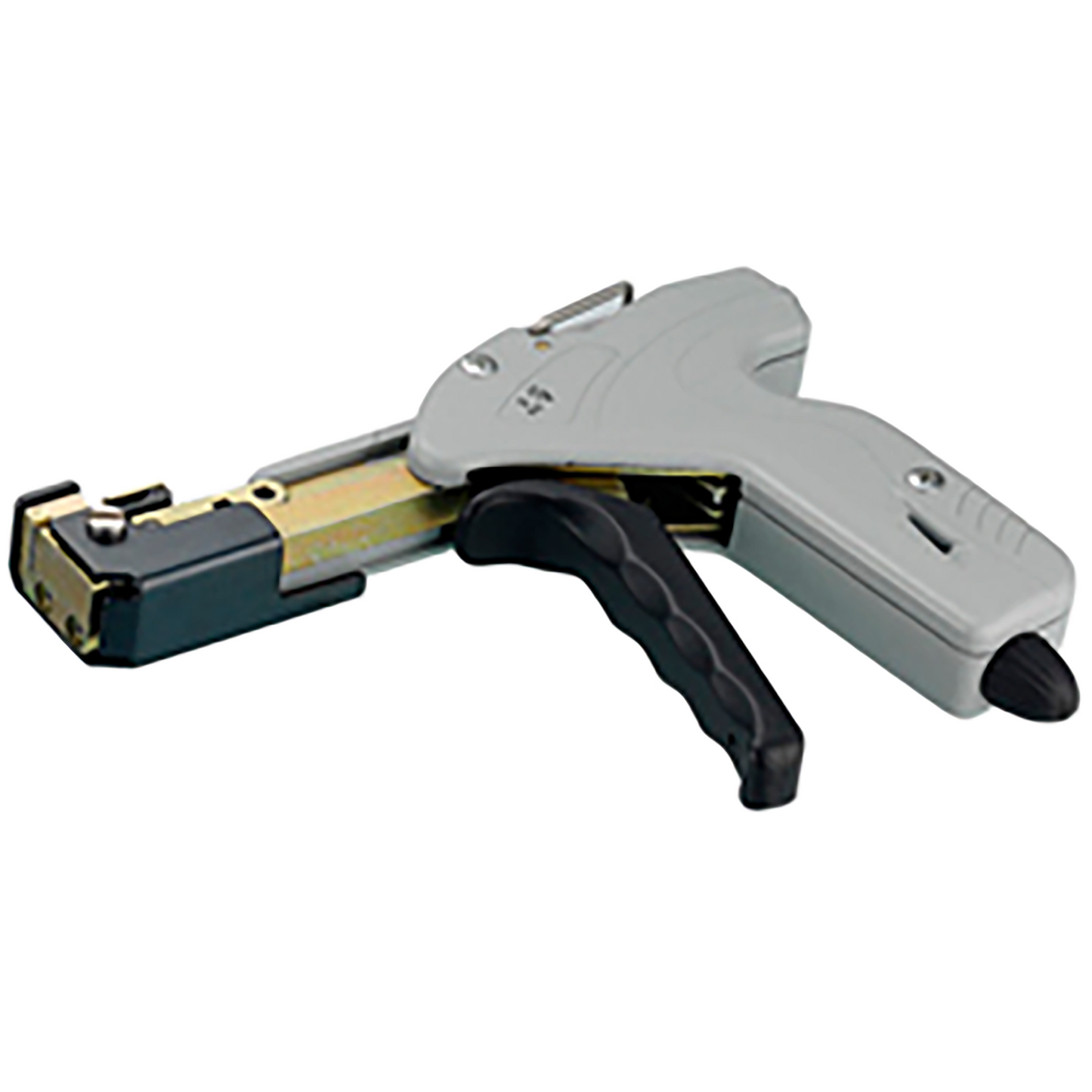 Recommended Use(s)
The Stainless Steel tensioning tool can be used to install any of the Partex® range of stainless steel roller ball ties, coated or uncoated. This robust and easy to use tool will tension the tie and then automatically cut off the tail in one simple operation.