Innovative Custom Labeling Solutions
ZipTape® Label ID Systems traces its origins back to 1901 when its founder, Walter A. Plummer, first introduced the W.A. Plummer Mfg. Company—an industrial textile company that manufactured canvas tents, flags, and canvas water pouches. As technology evolved and plastics replaced canvas, W.A. Plummer recognized the untapped growth potential and soon began to manufacture and market patented cable jacketing and shielding systems under The Zippertubing® Company (founded in 1957). Zippertubing® is now located in Chandler, Arizona.

With Zippertubing's diverse jacket technology crossing all industry lines, ZipTape® Label I.D. Systems was established to build a presence in systems and solutions for identification and management of wire and cables. Today, ZipTape® remains a leading label manufacturer and continues to build on its many years of innovation and leadership around the globe.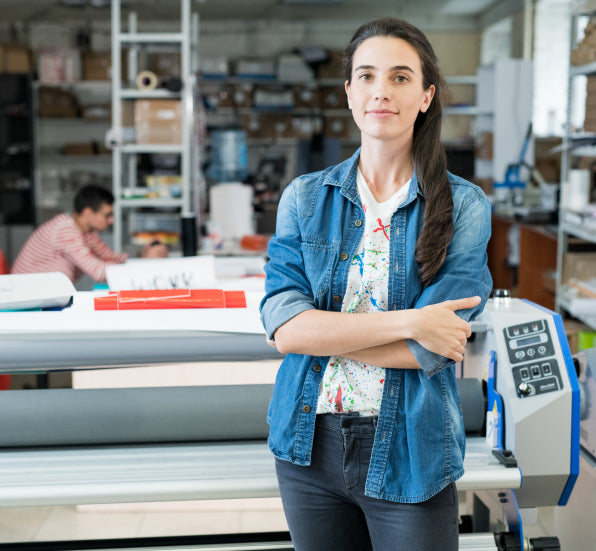 Our Mission
Our Mission
To manufacture quality products that meet and exceed customer expectations. We have an unwavering commitment to provide excellent, unmatched service at all times.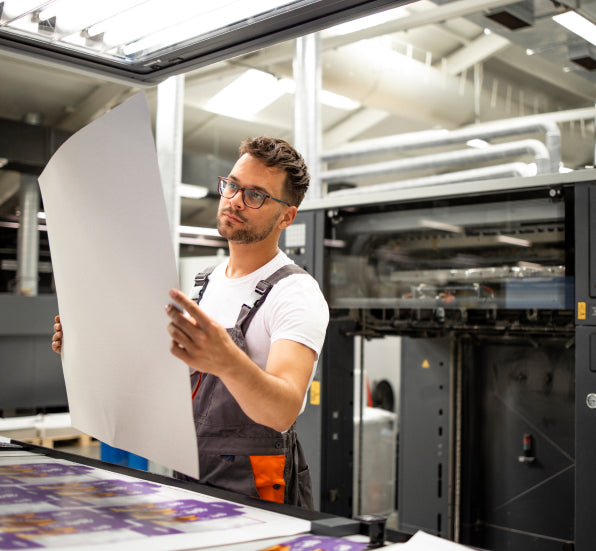 Our Goal
Our Goal
We invest resources in product development, manufacturing processes and personnel to provide our customers the best economical and innovative solutions on the market.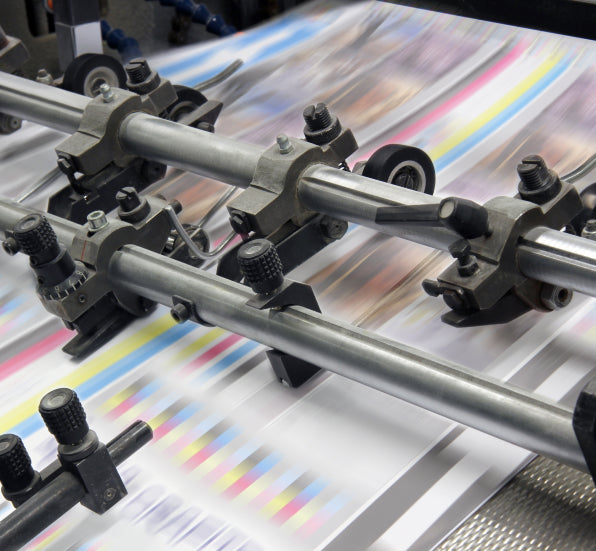 Our Product Line
Our Product Line
ZT Labels™ has been an innovative force in every conceivable kind of application. Many of these applications have been the basis for continuous improvements and additions to our product line. New materials and adhesives are continually added to meet the ever-changing specifications and requirements in today's marketplace.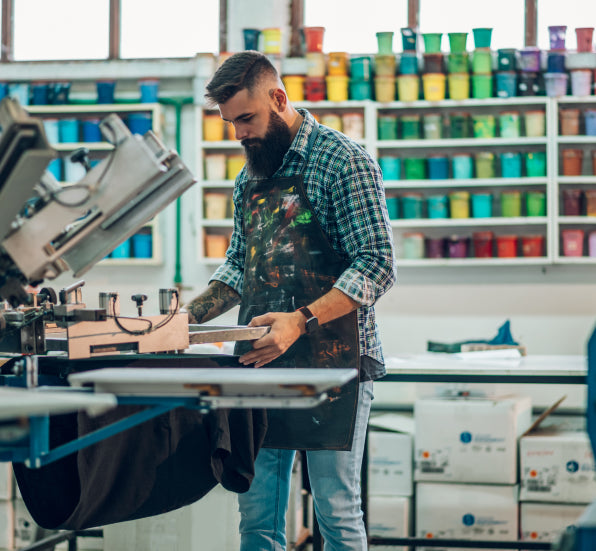 Headquarters
Headquarters
ZT Labels™ products are manufactured at our production facility in Tempe, AZ, utilizing specially designed equipment and techniques engineered to exceed industry standards.