THS-205 Thermal Transfer Self Laminating Label 1.0" X 1.50"
Regular price
Sale price
$363.25
Unit price
per
Sale
Sold out
Print Area (Height):
0.5"
Wind Option:
Face Out - Tail First
Ft Per 1000 Labels:
48.61
Ribbon Length Per 1000:
48.61'
View full details
THS-205 Thermal Transfer Self-Laminating Label 1.0" X 1.50" is a versatile solution for all your wire and cable labeling needs. Whether you're in the electrical, telecommunications, data communications (Datacom) identification, medical, or any other industry requiring precise labeling, these markers are designed to meet your diverse requirements.
Our wire & cable markers are engineered for excellence, providing a reliable solution for comprehensive cable identification. The thermal transfer self-laminating labels ensure durability and readability, even in challenging environments. With an emphasis on quality, these markers offer a long-lasting solution for your labeling needs.
The wrap-around cable markers are designed for ease of use, allowing efficient labeling without compromising accuracy. Vinyl cable labels provide a high-quality finish, ensuring your cables are not only identified but also well-protected. The cable label tag feature adds an extra layer of organization to your cable management system, streamlining processes in data centers and beyond.
Tailored for the demands of modern industries, our products are the go-to choice for data center labeling. Precise and reliable, these markers contribute to an organized and efficient cable infrastructure.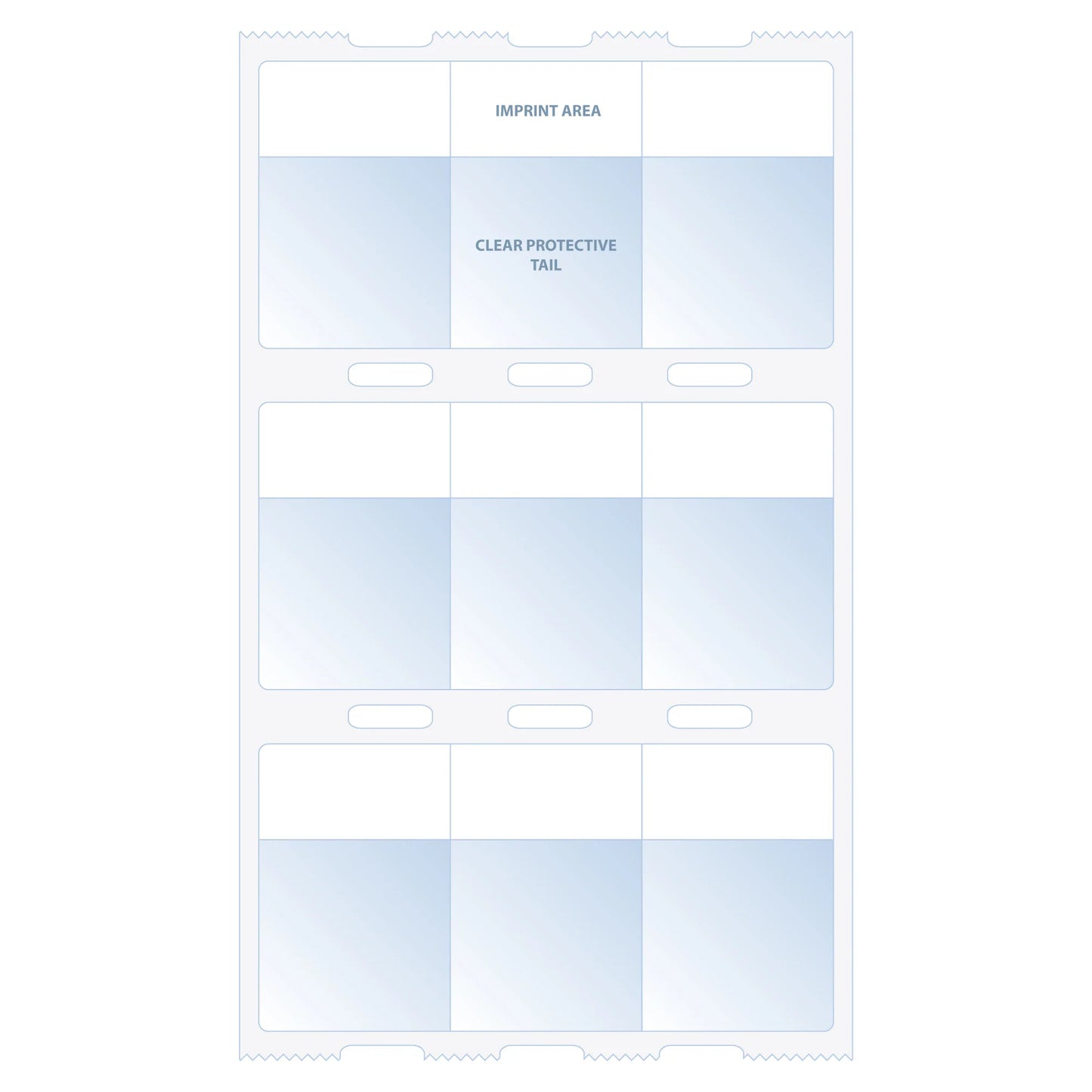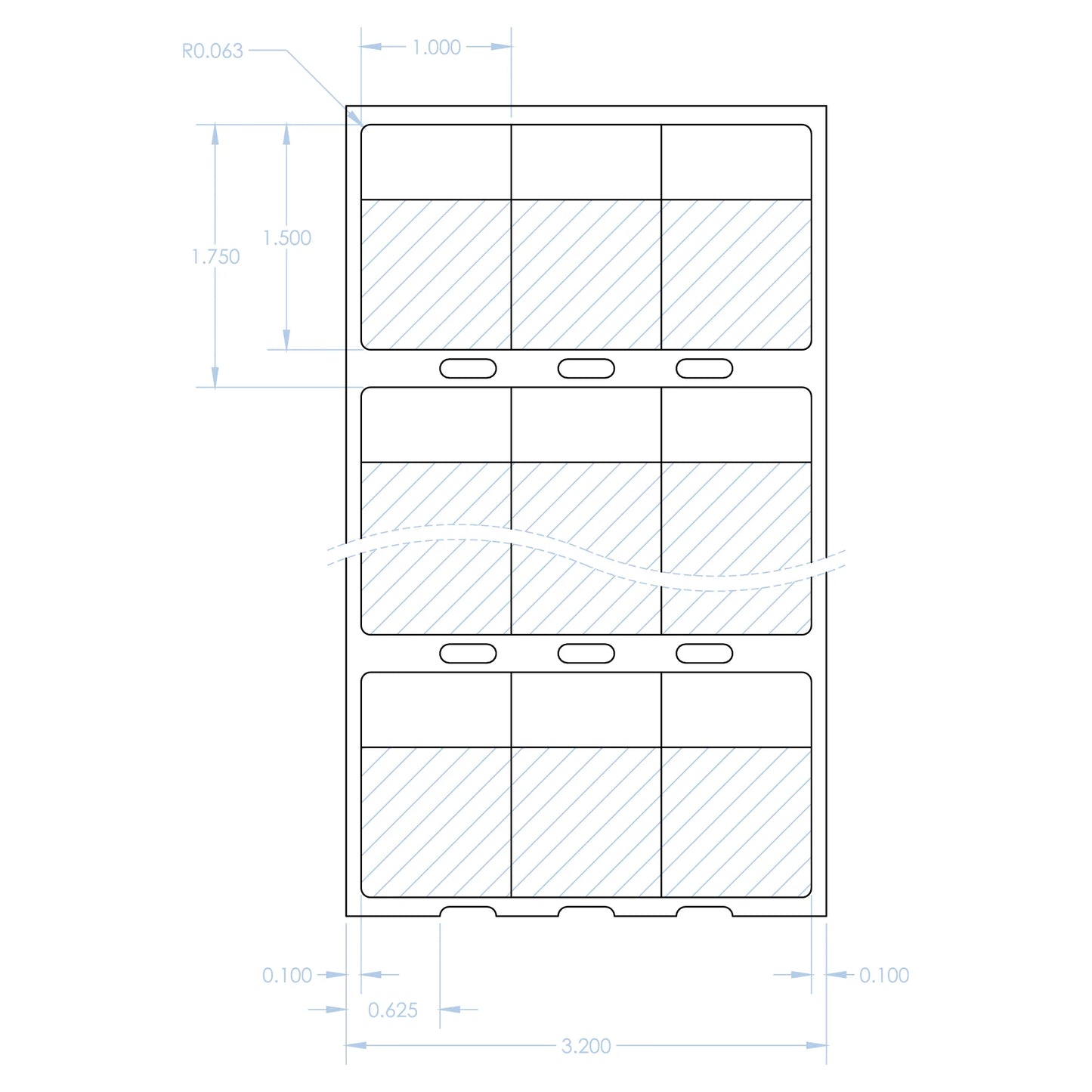 What is Film Type?
727 Vinyl
A clear matte flexible vinyl film with a permanent acrylic pressure sensitive.
What is Core Size?
1" inner core diameter comes with an 5" outer roll diameter for desktop printers; Example: (ZT1300, TLP3844, TLP2844, E4203, E4204, Ci, Cxi)
3" inner core diameter comes with an 8" outer roll diameter for high capacity printers; Example: (ZT1300, 105SE, 105SL, Z4M, Z6M, I4208, CL408, CL412)
What is Wind Option?