LSL-79 Polyester Laser Self Laminating Label 1.50" X 2.0"
Regular price
Sale price
$31.48
Unit price
per
Sale
Sold out
Print Area (Height):
0.75"
View full details
At ZT Labels, we take pride in offering innovative solutions for all your cable management needs. ZT Labels LSL-79, a cutting-edge cable labeling solution that sets a new standard in the world of manufacturing and cable management. Our LSL-79 combines precision laser printing technology with the reliability of high-quality cable labeling, making it an indispensable tool for a wide range of industries.

Key Features:
Laser Printing Precision: The ZT Labels LSL-79 is equipped with state-of-the-art laser printing technology, ensuring that your cable labels are sharp, clear, and highly legible. Say goodbye to smudged, illegible labels.
Durable and Long-Lasting: We understand the importance of durable labeling in manufacturing and cable management. The LSL-79 labels are built to withstand tough industrial environments, ensuring they remain intact and easily readable for years to come.
Efficiency and Productivity: The efficiency of your manufacturing and cable management operations is greatly enhanced with the LSL-79. Its high-speed printing capability allows you to label a large number of cables in minimal time, increasing overall productivity.
Versatile Labeling: The ZT Labels LSL-79 accommodates a wide variety of wire and cable sizes, offering you the flexibility to label cables of different diameters, making it suitable for various applications.
User-Friendly Software: Our user-friendly label design software ensures that you can easily create customized labels with your preferred fonts, logos, and colors, further enhancing the professionalism of your cable management system.
Cost-Efficient: Save on operational costs with the LSL-79. Our labeling solution allows you to print labels on demand, eliminating the need for pre-printed labels and reducing waste.

Applications:

The ZT Labels LSL-79 cable labeling solution is ideal for a multitude of applications, including:

Manufacturing facilities
Data centers
Telecommunications installations
Electrical and wiring projects
Network management

Innovate Your Cable Management:

Upgrade your cable management with the ZT Labels LSL-79, a game-changing product designed to meet the rigorous demands of manufacturing and cable management professionals. From high-quality laser printing to customizable labels and exceptional durability, our cable labeling solution offers the precision and reliability you need to excel in your industry.

At ZT Labels, we are committed to helping you optimize your operations and maintain the highest standards of organization and professionalism. With the LSL-79, you can be confident that your cable management is in expert hands.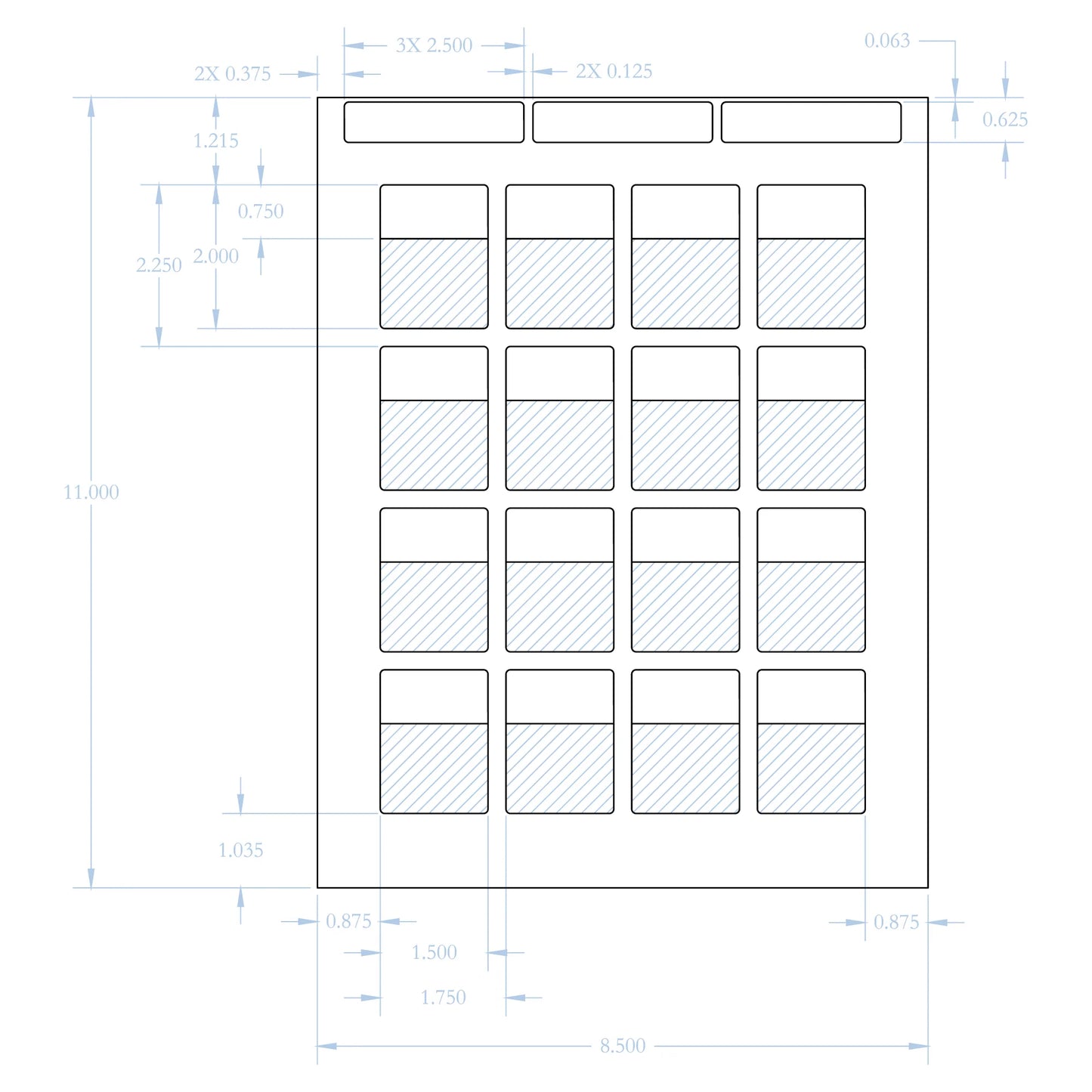 What is Film Type?
602 Polyester
A clear, polyester film with a permanent UV resistant adhesive.