A better option for when you need a super tough cable tie with a mounting hole.
The IMPACT tie was developed to reduce breakage in high impact, high vibration, high temperature and extreme weather installations.
So, prevent downtime replacing your existing ties from cracking and breaking from high impacts or extreme temperatures!

Allows cable tie installation at -4°and resists cold temperature fracturing down to -40°in outdoor installations.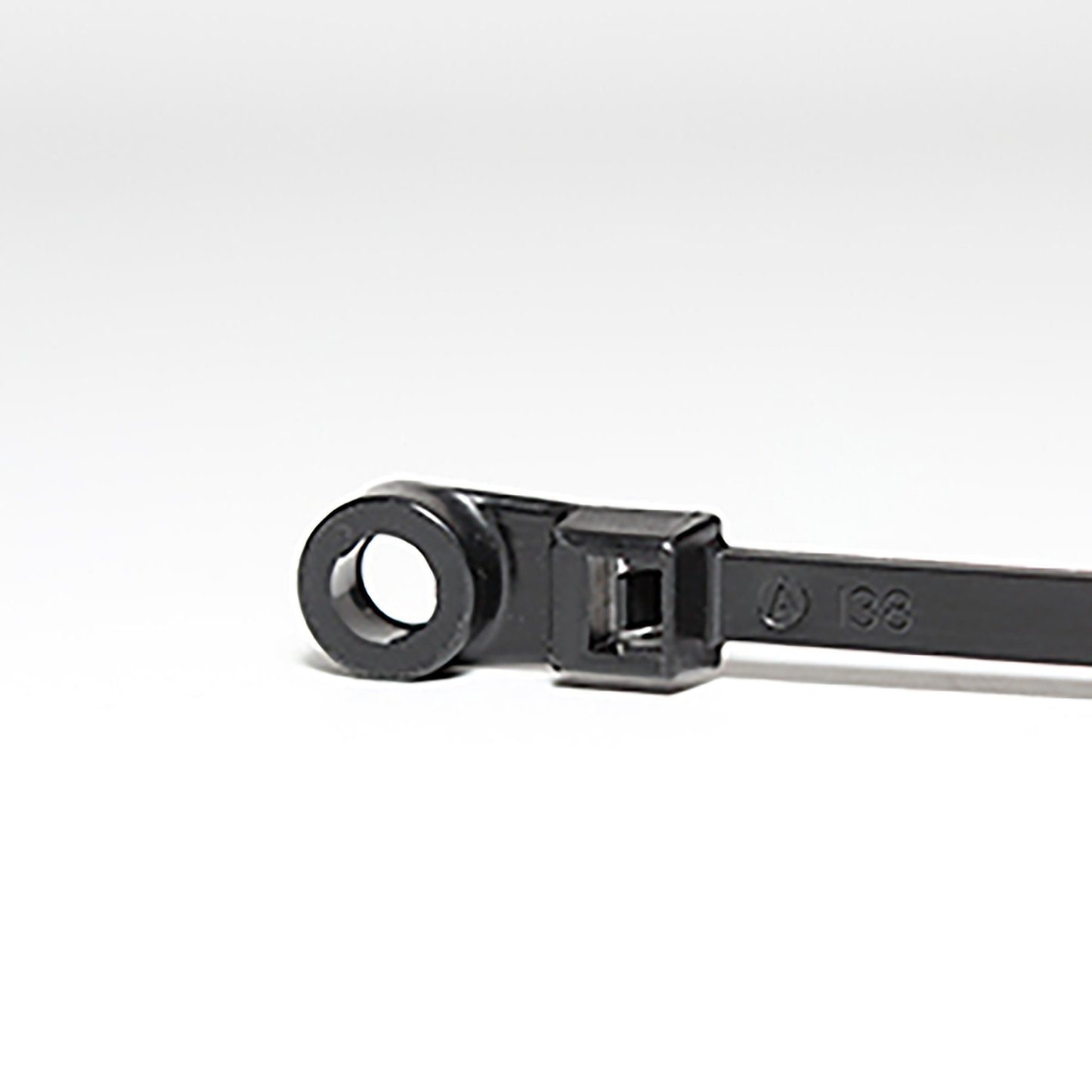 Recommended Use(s)
Truck and heavy equipment industries.
High operating temperatures of 230°F