EZ-Off (R) ties are a convenient and quick solution for temporary applications. The tear away ties, commonly known as "tote box ties", feature a breakaway tab for removal when needed. No special tool required.

These 6" long ties are available in select colors to allow for color code identification.
 
Recommended for bundle diameters up to 1.25"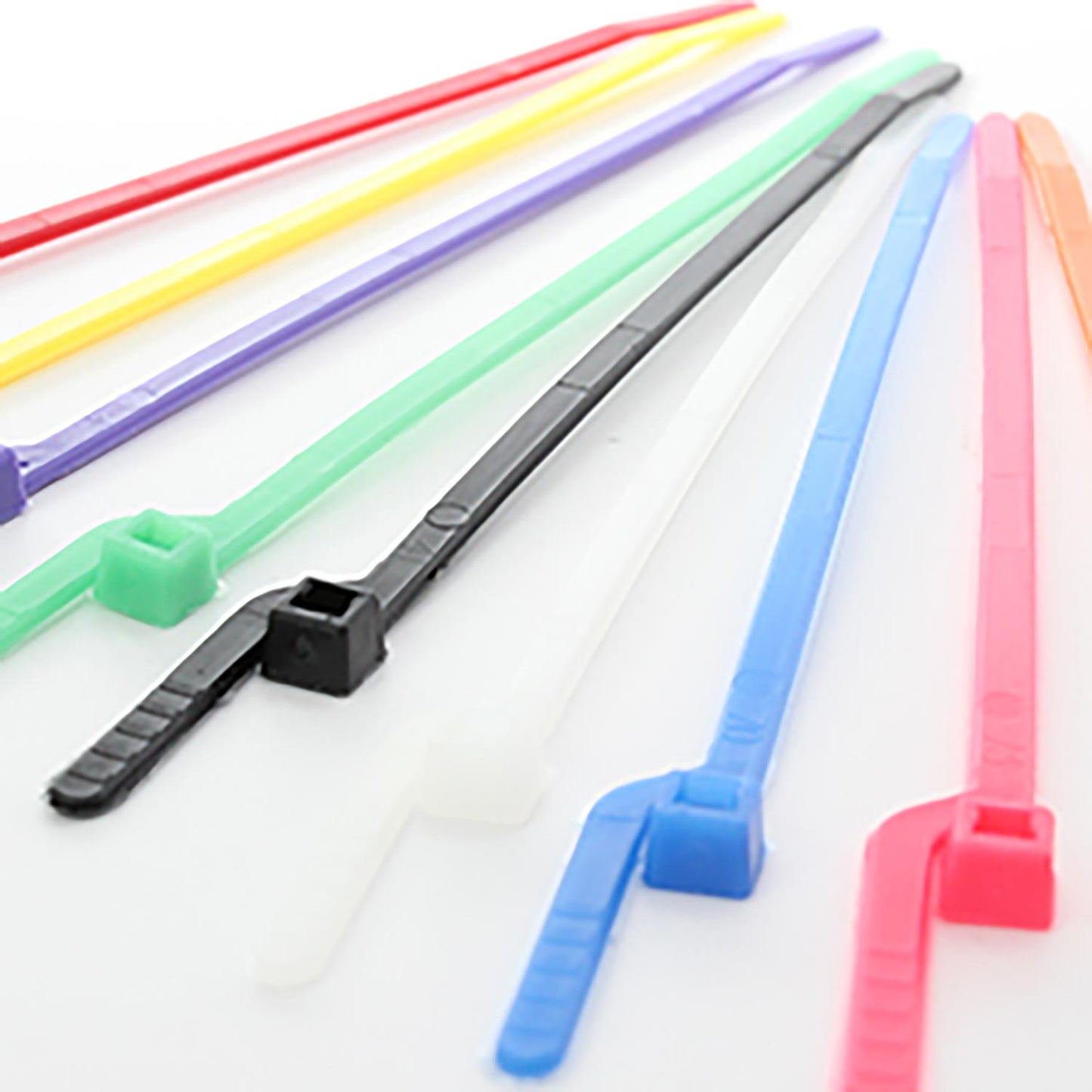 Recommended Use(s)
Transportation hubs
Mailrooms
Parts bins
Merchandise Management
Inter-store Transfers