These reusable zip ties come on an easy to carry roll.

18" long black Hook & Loop straps straps are easily adjustable and reusable.

Precut at 1/2" width for easy installation and are a simple solution for securing hoses, cables and more.

The head width is 3/4" and the strap width is 1/2".

Simply loop through the eye and stick it to itself.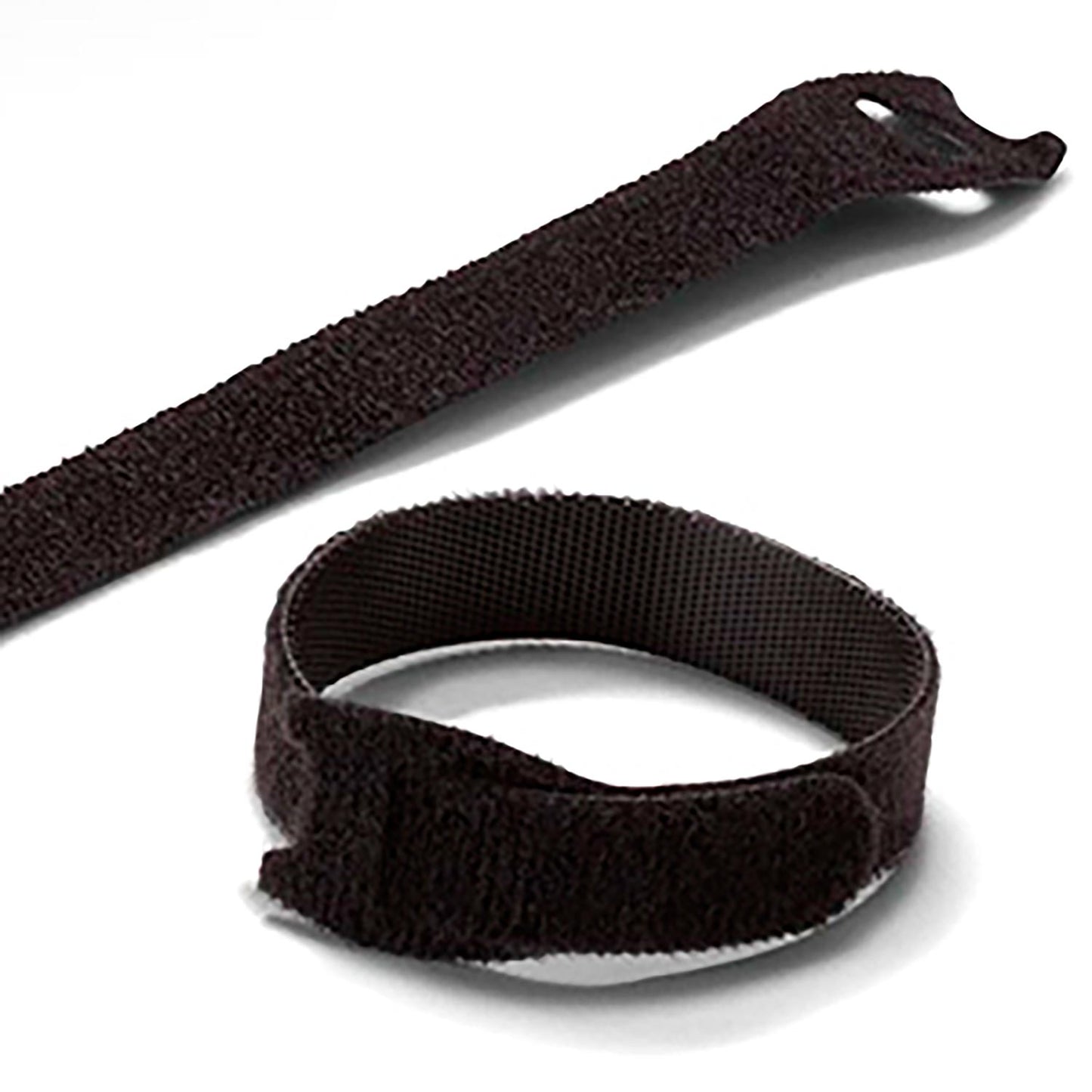 Recommended Use(s)
Recreational vehicles and equipment
Storage and Garage