THS-220 Thermal Transfer Self Laminating Label 1.0" X 2.25"
Print Area (Height):
0.75"
Ft Per 1000 Labels:
52.08
Ribbon Length Per 1000:
52.08'
View full details
Revolutionize your wire and cable identification with our THS-220 Thermal Transfer Self-Laminating Label, 1.0" X 2.25" – a game-changer in electrical, telecommunication, and datacom labeling. Tailored for medical applications and any other wire and cable labeling needs, this comprehensive solution is a must-have for professionals in the field.
Equip yourself with versatile Wire & Cable Markers designed to meet the highest industry standards. The Thermal Transfer Self-Laminating Labels ensure durability and legibility even in challenging environments. Their wrap-around design guarantees a secure fit, providing a reliable solution for cable organization.
The vinyl cable labels in the THS-220 series boast exceptional quality and resilience. Engineered for longevity, these labels are ideal for data center labeling, offering a systematic approach to cable management. Achieve clarity in your installations with our cable label tag options, ensuring efficient identification and maintenance.
With a focus on precision and functionality, our THS-220 series is your go-to for intricate labeling needs. Elevate your projects with a product that not only meets but exceeds expectations. Whether you're in the electrical, telecommunication, or medical fields, these labels are adaptable to any wire and cable application.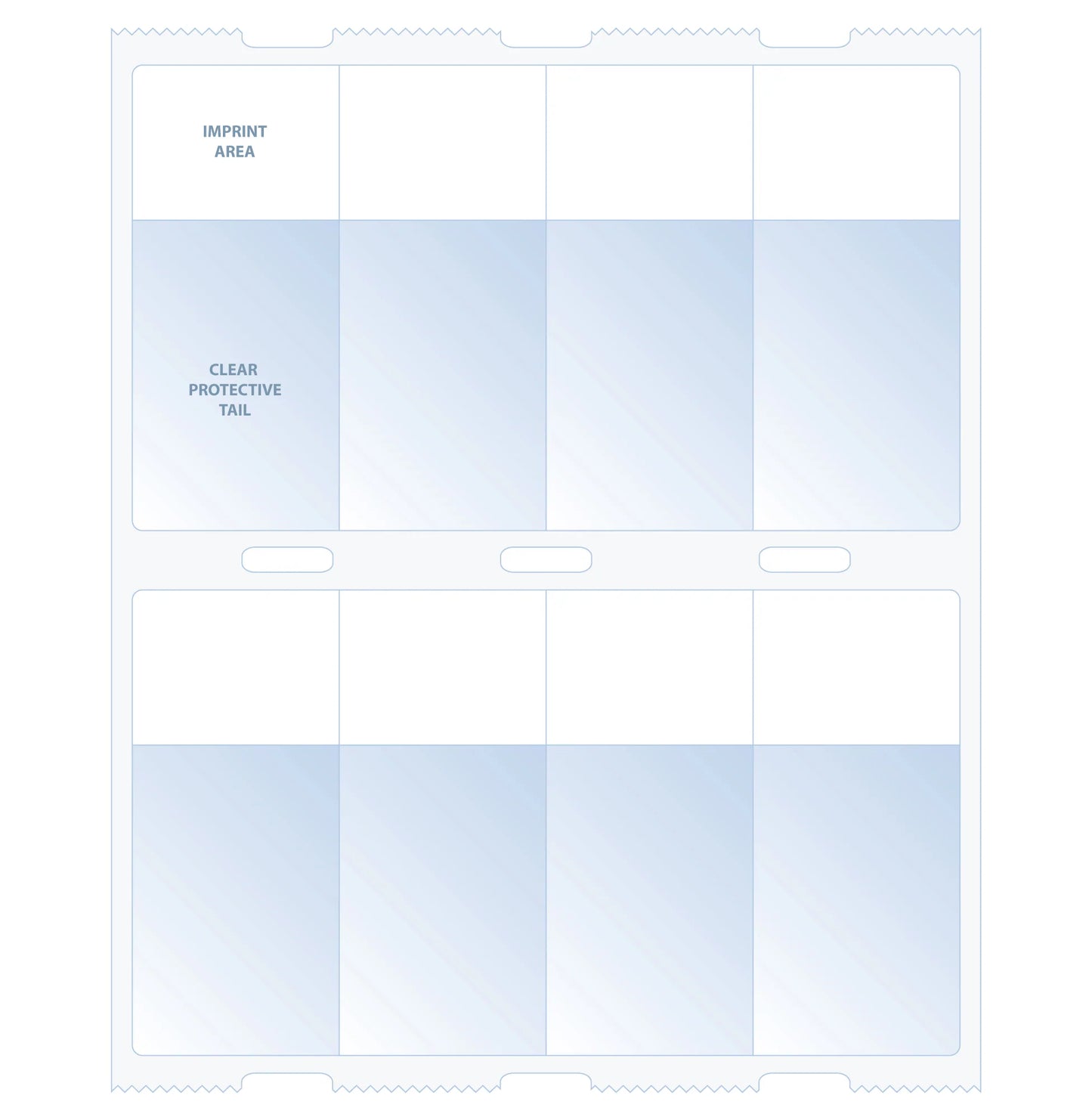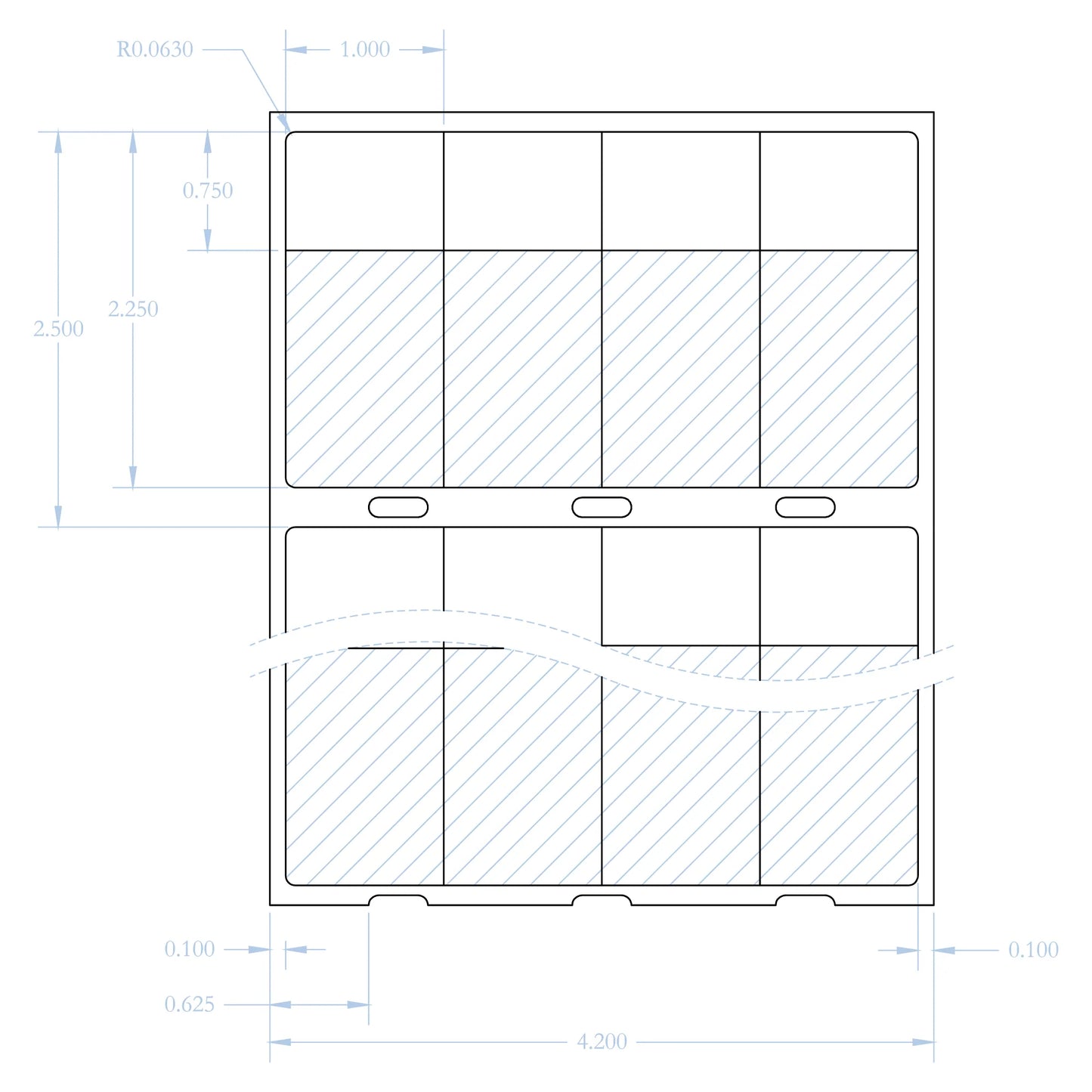 What is Wind Option?