THS-210 Thermal Transfer Self Laminating Label 1.0" X .75"
Print Area (Height):
0.375"
View full details
Efficiently organize and label your electrical, telecommunication, and datacom systems with our THS-210 Thermal Transfer Self-Laminating Labels, sized 1.0" x 0.75". These thermal transfer self-laminating labels are designed for versatility, making them ideal for various applications, including medical settings and any other wire and cable identification needs.
Ensure seamless data center labeling with our vinyl cable labels, offering durability and easy readability. The wrap-around cable markers provide a secure fit, eliminating the risk of peeling or fading. Crafted for longevity, the cable label tags maintain clarity even in demanding environments.
These markers are tailored for precision and convenience in wire and cable identification. Whether navigating complex electrical systems or organizing a datacom infrastructure, the THS-210 labels deliver reliability and accuracy. Streamline your cable management with ease, saving time and minimizing errors.
Trust in the quality of our labels to meet the stringent requirements of various industries. The thermal transfer self-laminating feature ensures a protective layer, safeguarding vital information from wear, tear, and environmental factors. Achieve professional and standardized wire and cable identification in medical facilities and beyond.
Experience the flexibility and efficiency of our cable markers, addressing any wire and cable label application with precision. The data center labeling process becomes seamless, allowing you to focus on optimizing performance and minimizing downtime.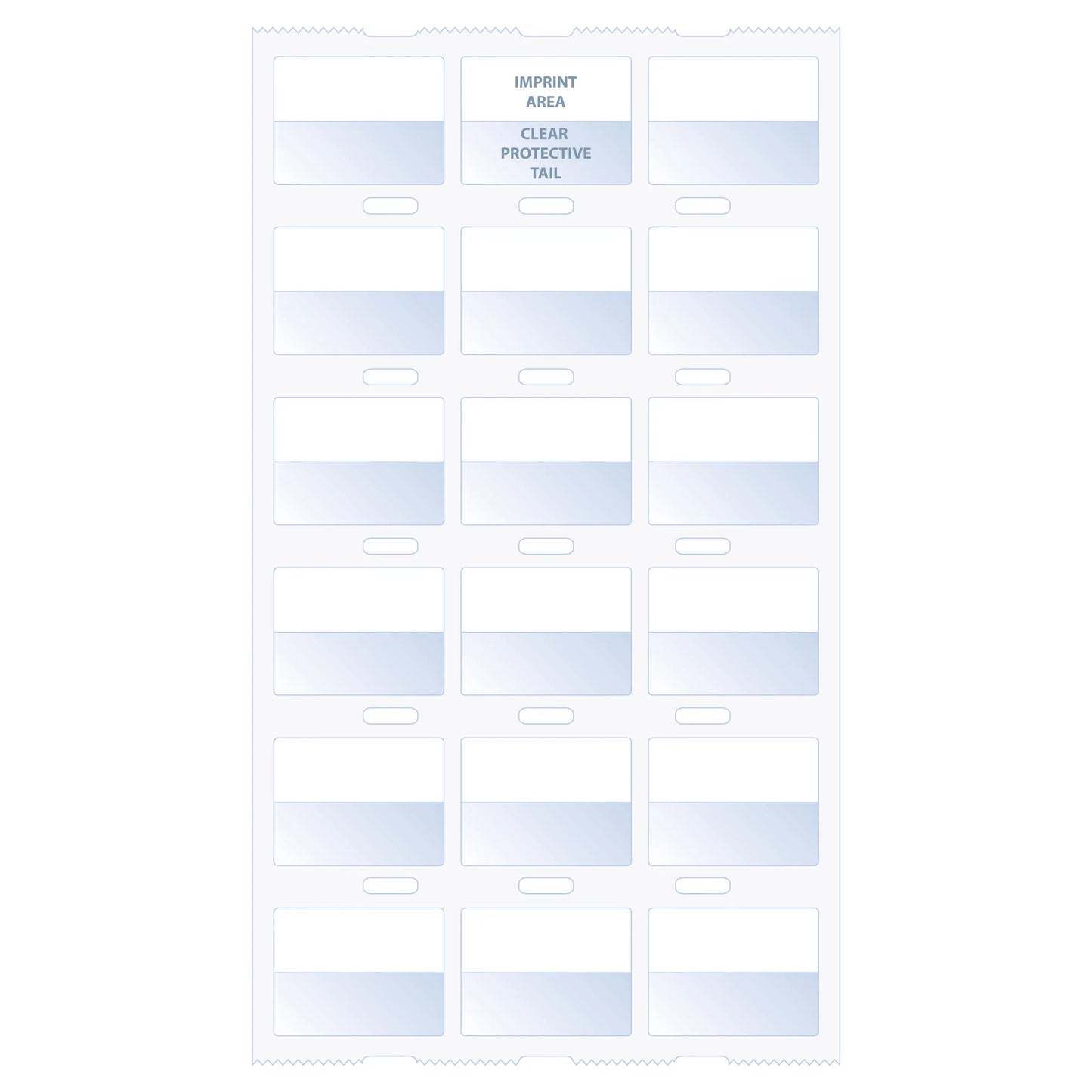 What is Wind Option?