MMB-C Wire Marker Book 450 Pre Cut Labels .25" X 1.25"
Regular price
Sale price
$12.49
Unit price
per
Sale
Sold out
View full details
Streamline your wire marking process with our MMB-C Wire Marker Book—an USA-made, meticulously crafted solution for electrical, telecommunication, and Datacom installations. Constructed from high-quality vinyl-coated cloth for durability and a polished appearance, our wire marker books feature hi-tack rubber adhesive for secure and long-lasting labeling in diverse applications.
Compact and pocket-sized, these books offer unmatched convenience, ensuring quick access to wire markers for a clean and organized work environment. Simplify wire marking with our straightforward and efficient solution. Your satisfaction is our priority, providing a reliable and hassle-free option for precise wire marking.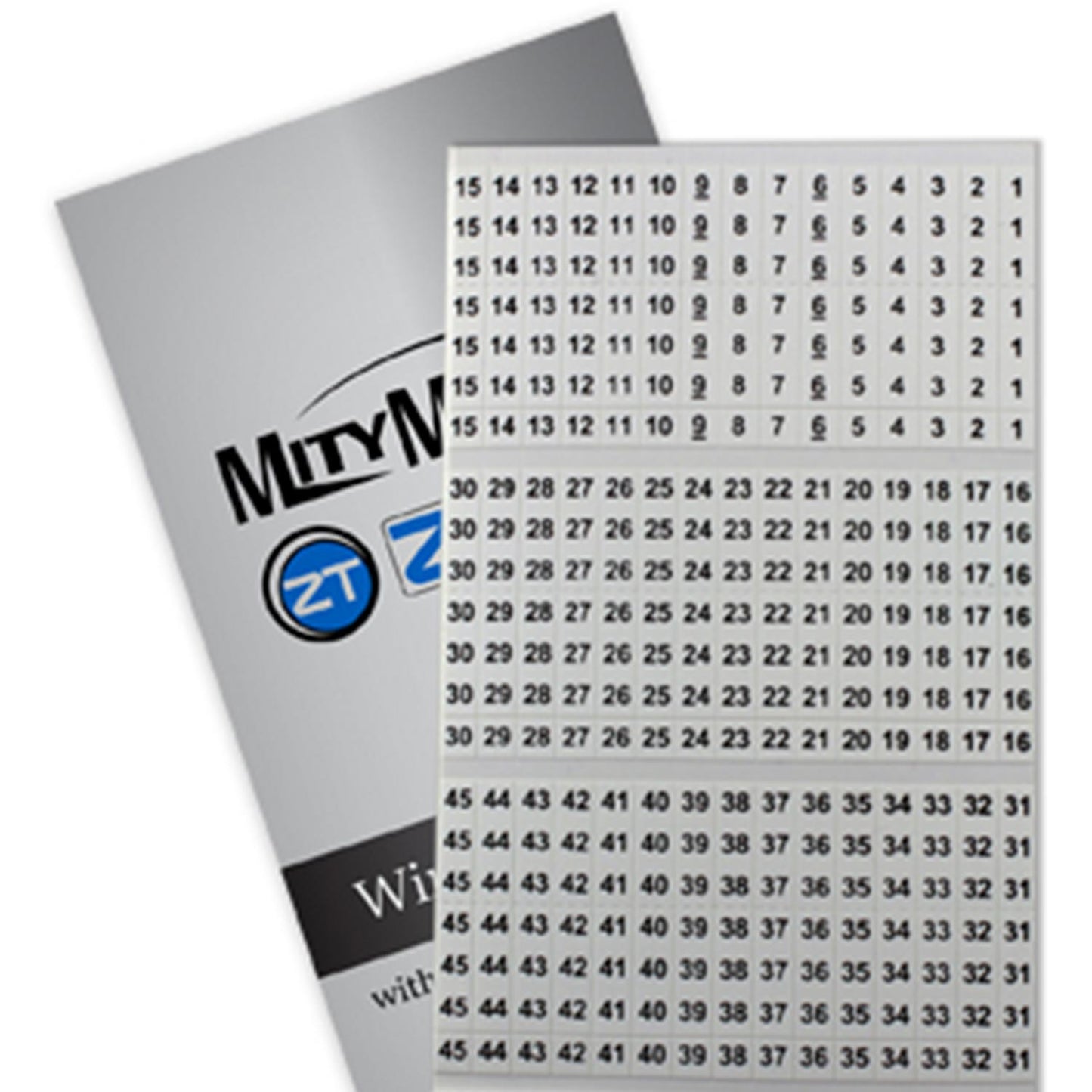 What is Film Type?
305 Vinyl Cloth
A water resistant vinyl coated cloth tape with an aggressive, high tack ,rubber based adhesive.