LSL-76 Polyester Laser Self Laminating Label 1.0" X 1.0"
Regular price
Sale price
$31.48
Unit price
per
Sale
Sold out
Print Area (Height):
0.34"
View full details
ZT Labels LSL-76, a premium solution for all your cable labeling needs. Whether you're working in the field of electrical installations, medical facilities, or network cabling, our LSL-76 cable labels are engineered to meet your requirements with precision and efficiency.

Key Features:
Versatile Cable Labeling: The LSL-76 is a versatile labeling solution suitable for a wide range of applications. It excels as an electrical label, a medical label, and a network cabling label, making it a multi-purpose tool for professionals in various industries.
Durable and Long-Lasting: Crafted from high-quality materials, these labels are built to withstand harsh conditions. They resist moisture, temperature variations, and exposure to chemicals, ensuring your labels remain intact and legible for an extended period.
Effortless Application: The LSL-76 cable labels are designed for quick and hassle-free application. Their adhesive backing ensures a secure attachment to cables, wires, and other surfaces, saving you valuable time on installation projects.
Clear Identification: These labels offer exceptional clarity, allowing for easy identification of cables and wires. Whether you're managing a complex network cabling system or ensuring proper labeling in a medical facility, our labels help you maintain organization and compliance.
Professional Appearance: ZT Labels is committed to quality and professionalism. The LSL-76 cable labels enhance the overall aesthetics of your installations, giving them a neat and organized appearance.

Ensure your projects are executed with precision and efficiency with ZT Labels' LSL-76 Cable Labels. Whether you're in the electrical, medical, or network cabling field, our high-quality labels are designed to simplify your work.

Experience the convenience, durability, and professionalism that our LSL-76 labels bring to your projects. Place your order now and elevate your cable labeling standards.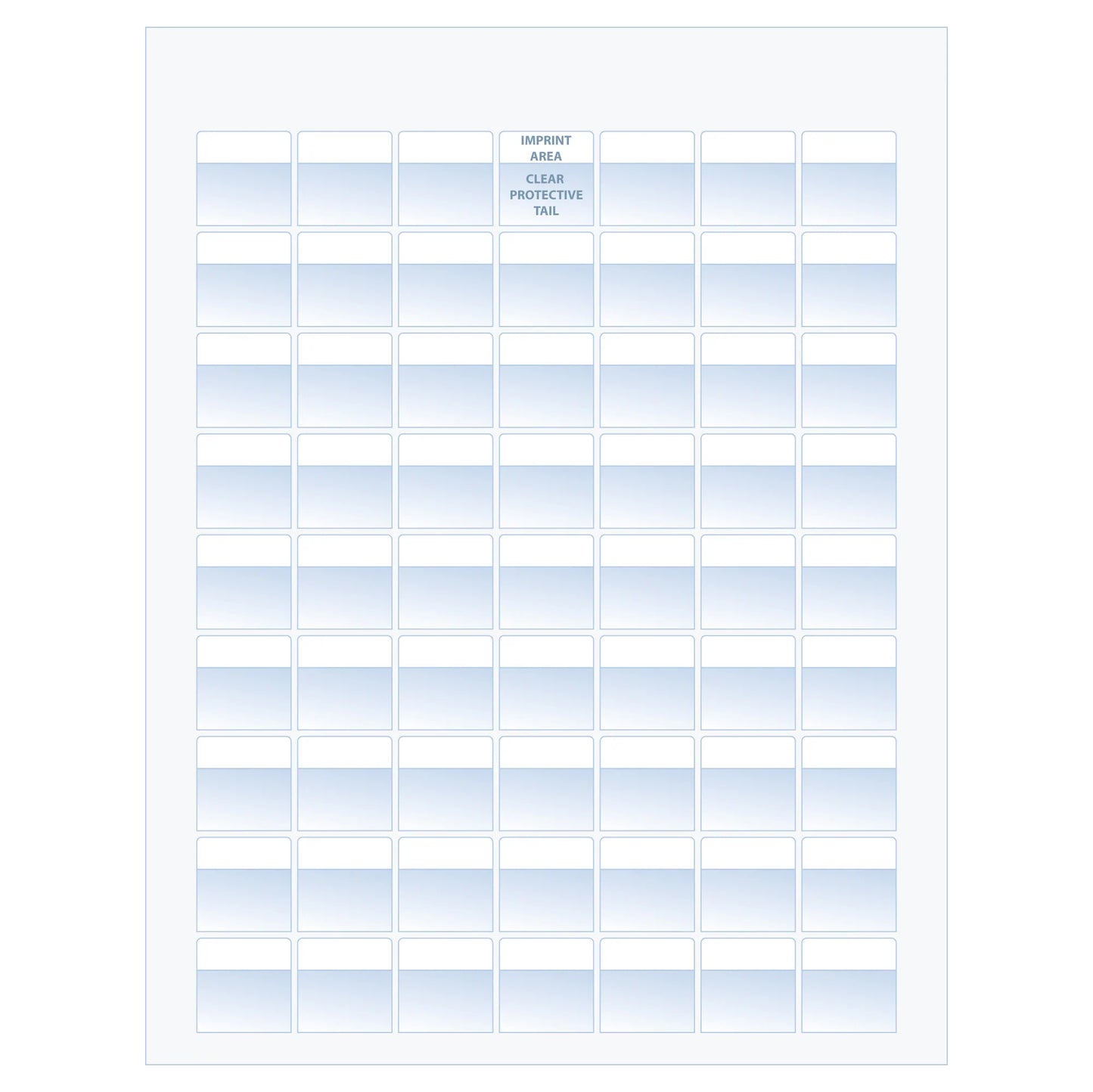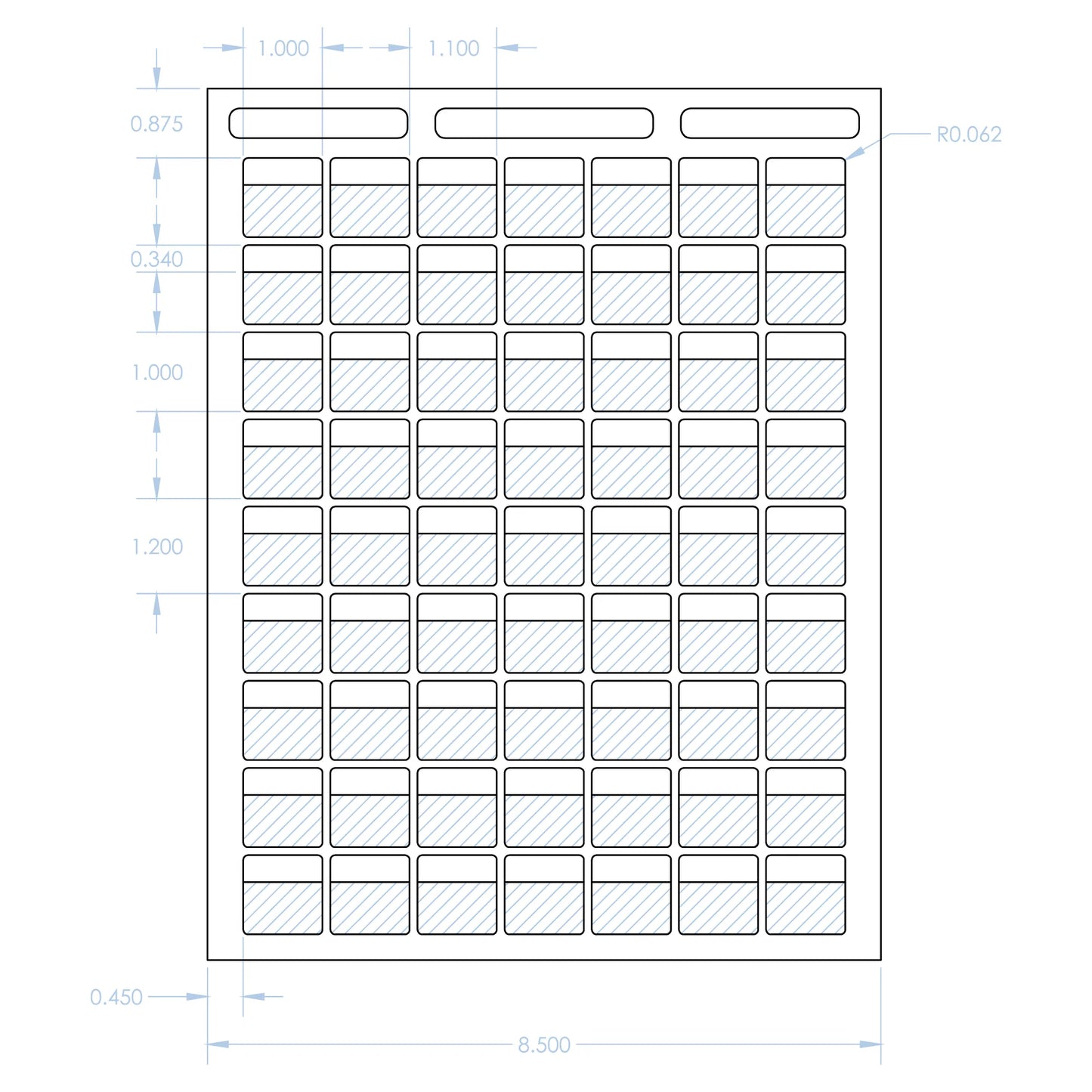 What is Film Type?
602 Polyester
A clear, polyester film with a permanent UV resistant adhesive.