LSL-71 Polyester Laser Self Laminating Label .50" X 1.50"
Regular price
Sale price
$31.48
Unit price
per
Sale
Sold out
Print Area (Height):
0.5"
View full details
Elevate your telecommunications cable management with the ZT Labels LSL-71 Laser Printable Label. This high-quality cable labeling solution is designed to streamline cable organization, enhance efficiency, and simplify network maintenance. The LSL-71 label is your essential tool for impeccable cable management in the telecommunications industry.

Key Features:
Premium Quality Labeling: The ZT Labels LSL-71 Laser Printable Label is crafted with precision and care, ensuring it meets the rigorous demands of the telecommunications sector. These labels are constructed to resist wear and tear, offering durability in various environments.
Effortless Laser Printing: Designed for compatibility with laser printers, the LSL-71 label streamlines your cable labeling process. Achieve professional, crisp, and legible labels with ease, allowing you to maintain a tidy and well-organized cable infrastructure.
Enhanced Cable Management: The LSL-71 label assists in clear and systematic cable identification. Ensure every cable is accurately labeled, reducing the risk of confusion and errors during maintenance or network expansions.
Easy Application: Applying the LSL-71 labels is a breeze. With a self-adhesive backing, these labels adhere securely to cable surfaces without the need for additional adhesives or messy solutions.
Diverse Applications: While specifically designed for telecommunications cable management, the LSL-71 Laser Printer Label is versatile and suitable for various cable labeling needs, making it a valuable asset in data centers, offices, and industrial settings.

Why Choose ZT Labels:

ZT Labels is a trusted industry leader in cable management solutions. Our commitment to quality and innovation ensures that our products meet the highest standards, making them the preferred choice for professionals in the telecommunications and data management sectors.

Invest in the ZT Labels LSL-71 Laser Printable Label today to experience the benefits of superior cable labeling and management in your telecommunications network.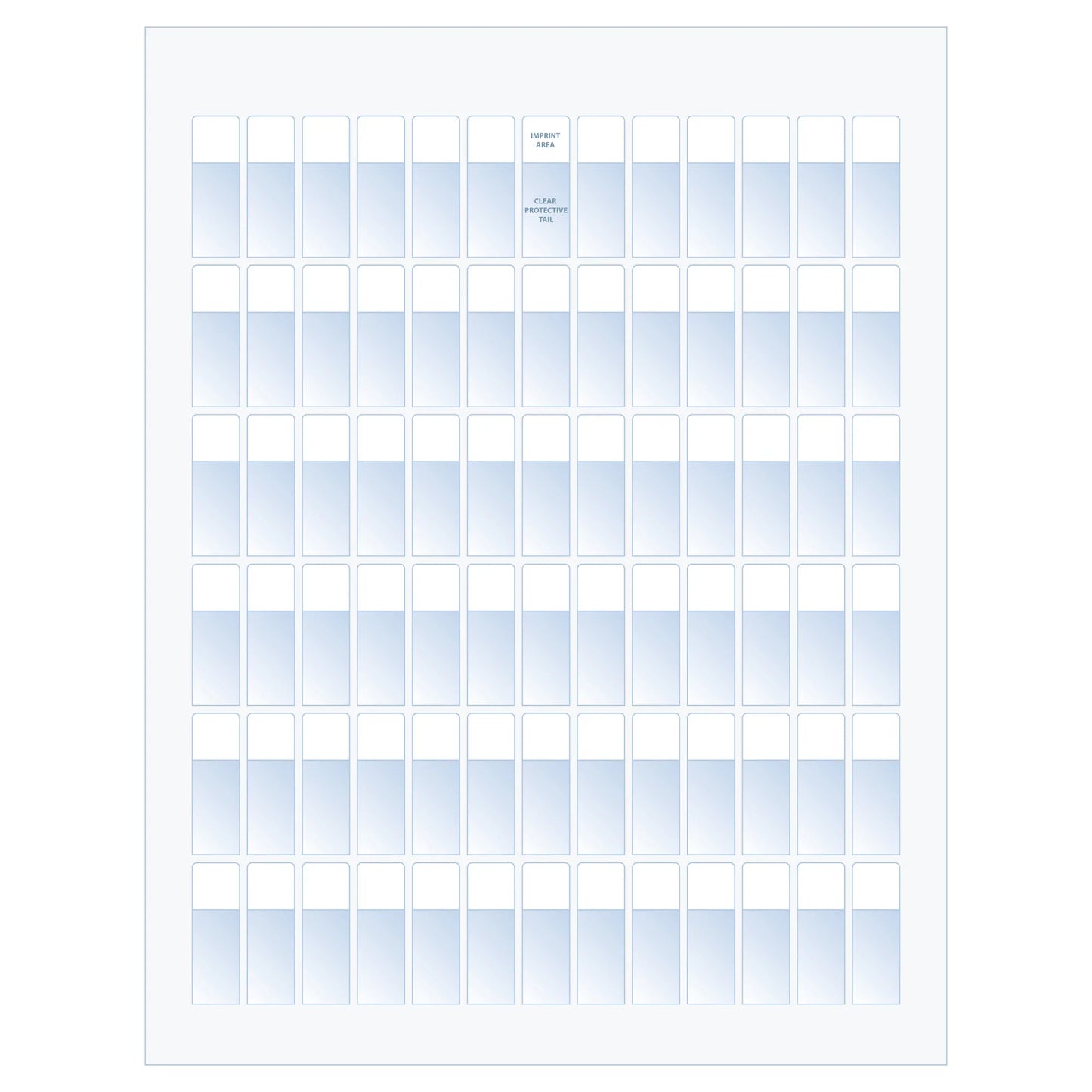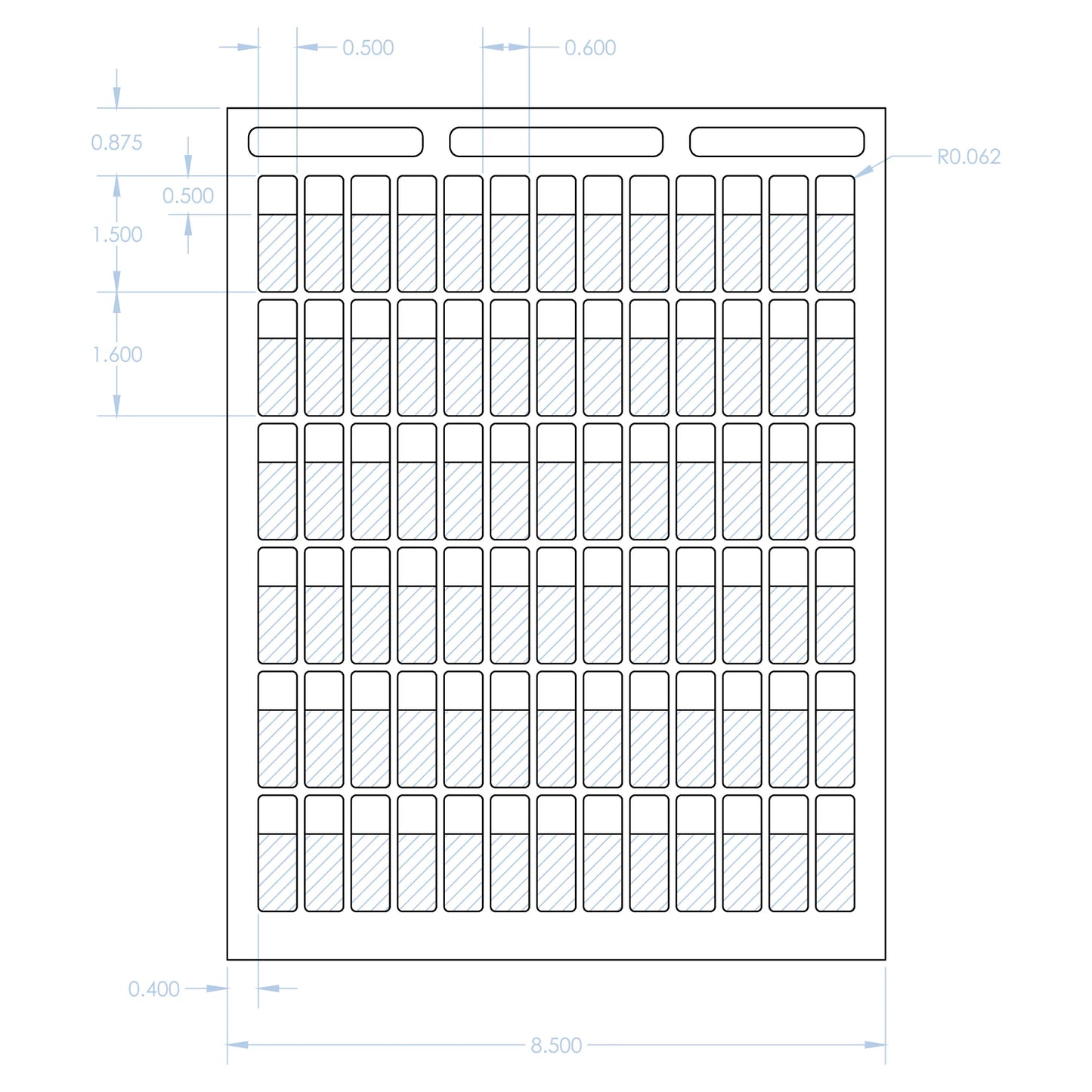 What is Film Type?
602 Polyester
A clear, polyester film with a permanent UV resistant adhesive.